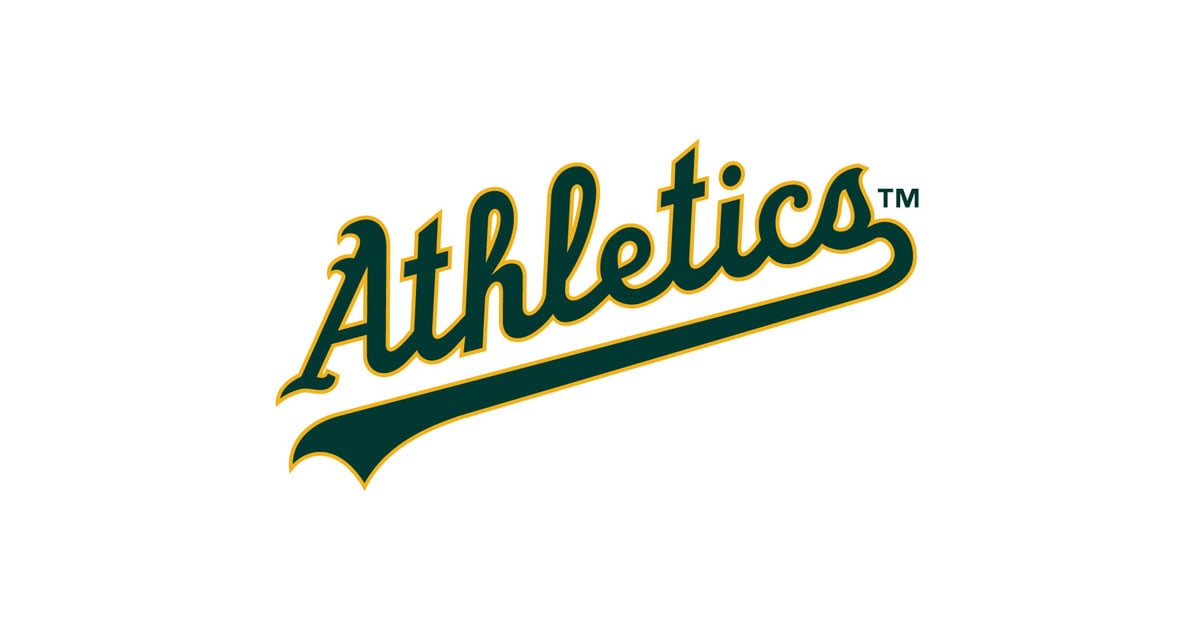 Ballpark Sanitization
Enhanced sanitization protocols are in place for the 2021 season, including routinely sanitizing and cleaning high-traffic areas. Numerous hand sanitizer stations have been added throughout the ballpark. Fans and staff are encouraged to sanitize and wash their hands frequently.
Cash-Free Ballpark
The Oakland Coliseum will remain a cash-free ballpark. Need a debit card? Reverse ATM machines are available to convert cash to a card for in-ballpark purchases. Fans may also use major credit cards and debit cards.
Concessions
Concession stands will be available for fans to walk up and purchase food and drink while maintaining physical distance. Or, choose our express option with mobile pickup concessions. All purchases will be cashless. Place a mobile order
Face Coverings
Fans wearing face coverings must follow CDPH Guidance. Face coverings are available at all information booths throughout the ballpark.
COVID-19 Information
The novel coronavirus, COVID-19, has been declared a worldwide pandemic by the World Health Organization. COVID-19 is contagious. The virus is believed to spread from person-to-person contact and/or by contact with contaminated surfaces and objects, and even possibly in the air. Evidence has shown that COVID-19 can cause serious and potentially life threatening illness and even death.
The Oakland A's cannot prevent you or your child(ren) from becoming exposed to, contracting, or spreading COVID-19 while at our facilities. It is not possible to prevent the presence of the disease. Therefore, if you choose to come to an Oakland A's game, you may be exposing yourself to and/or increasing your risk of contracting or spreading COVID-19.
The requirements and recommendations for negative tests / vaccine verification will be in place effective June 15, 2021 through October 1, 2021. The state will assess conditions by September 1, 2021, to determine whether updated requirements or recommendations are needed beyond October 1, 2021.

Source